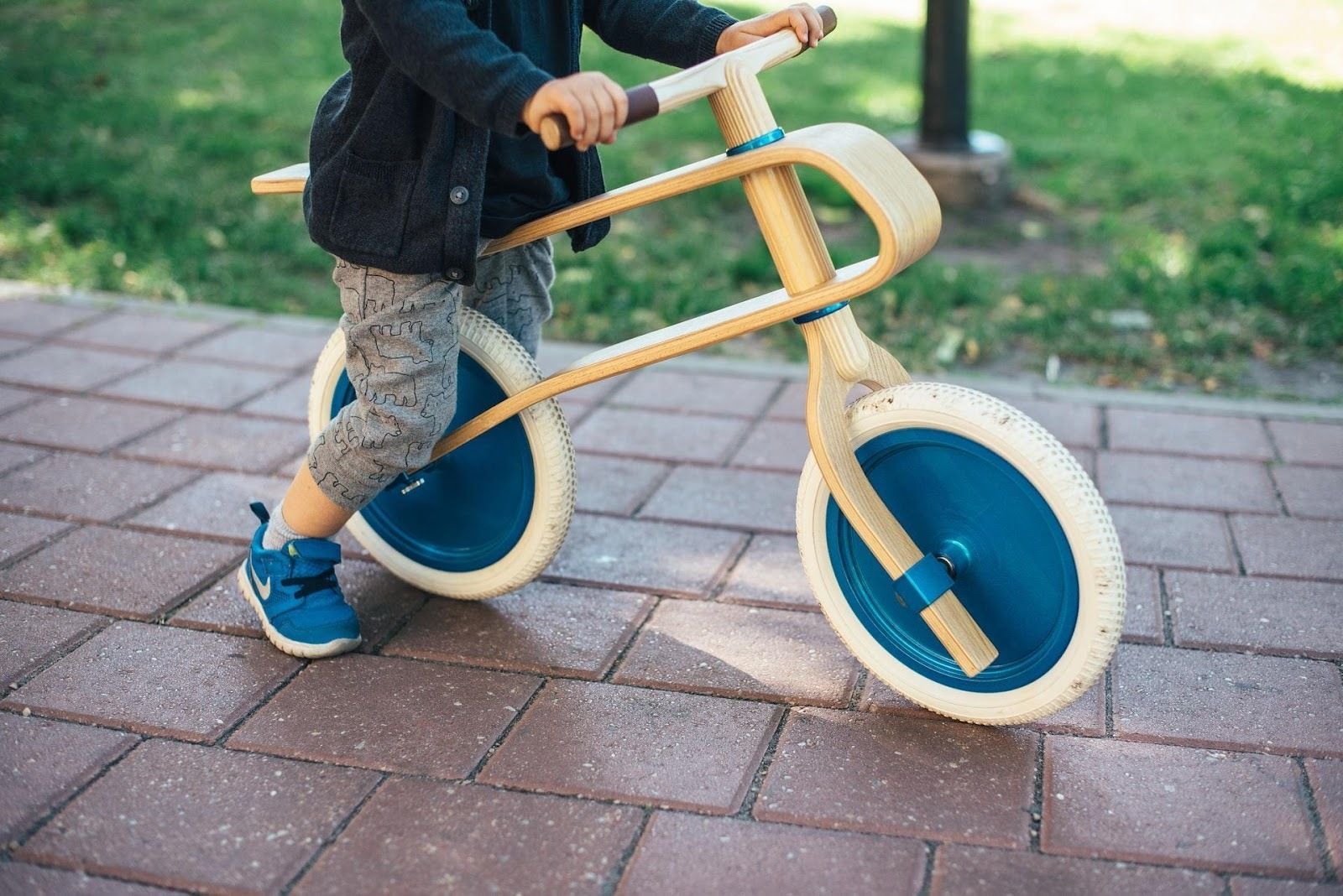 Are you looking for some new activities to help your kids stay busy? Whether you have teenagers or toddlers, there is plenty to do! There are always beautiful outdoor places to explore. But when the weather is gloomy, you can hunker down inside for creative projects and educational games. These tips will help you banish boredom in your household. 
Online Learning
Can screen time be beneficial for kids? If you encourage your children to play educational games and focus on online learning, screen time can be worthwhile. You'll need to make sure that your Internet connection can handle online gameplay and learning, so this might be a good time to upgrade your service. If you work from home, try to have your kids learn online during your designated working hours so you can focus on your job responsibilities.  
Exploring Nature
On sunny days, why not head out the front door with your family and check out all of the natural beauty that the world has to offer? Whether you visit a local park, beach, or simply take a stroll through the neighborhood, exposing your children to nature is a wonderful way to help them develop a love and respect for our planet, which is critical for helping save it from destruction. 
Playground Fun
Do you worry that your children aren't getting enough exercise? Try going to the playground this weekend. This activity is best for younger kids, but it's a great way to encourage your children to get some physical activity and blow off steam. You can even join in on the fun. There's nothing better than spending a couple of hours running around the playground with your kids.
Biking
If you have older children or a teenager in your household, you may want to try going on family bike rides. To choose the right bikes for your children, REI recommends checking out the wheel size, seat height, and stand-over height. You'll also need to make sure they can reach the handlebars. You can spend a little time practicing their biking skills on short excursions before biking on a longer trail. 
If you're looking for the perfect spot for a bike ride, check online to find local biking trails. Choose a trail that won't be too difficult for the youngest members of your family. You can stop along the way for breaks or snacks. 
Arts and Crafts
Encouraging creativity is crucial for children. If the forecast calls for rain, why not get materials together for a day of arts and crafts in your kitchen? Your older children can help the younger ones with their projects, or work on more intricate crafts.
Wondering which craft materials you might already have in your home? There's a good chance that you have paper plates, pipe cleaners, construction paper, and egg cartons on hand — all of which can be used in art projects.
Sometimes, it can be hard to come up with healthy, engaging activities that will keep your kids occupied and entertained. These suggestions will spark some inspiration. The next time your kids have downtime, you'll have no shortage of ideas for things to do.
Education Based Housing is committed to helping families living in affordable housing communities build a better future. Learn how you can help!